U.S. Embassy Statement on the FLEX Program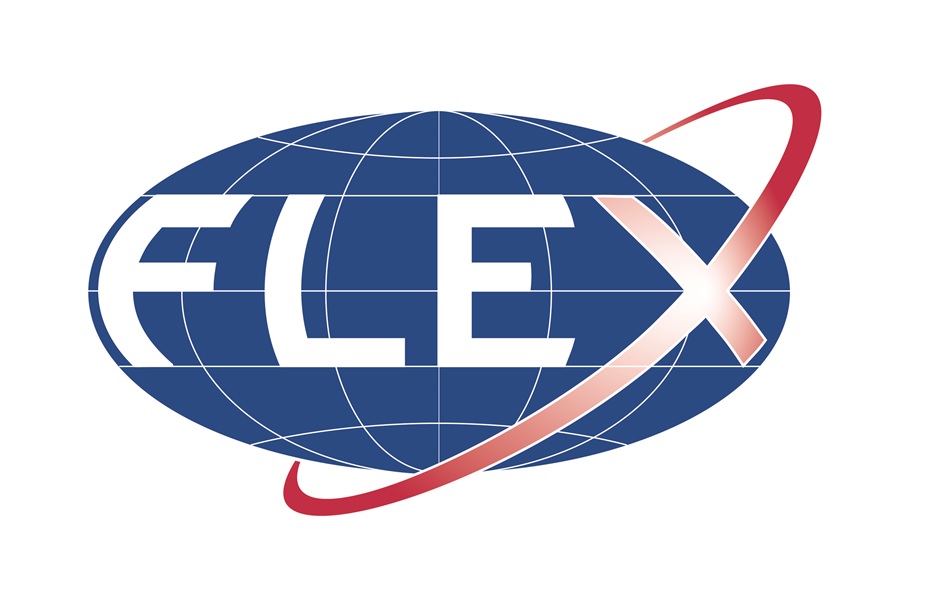 Each fall, the U.S. Embassy in Ashgabat, in cooperation with American Councils, has welcomed Turkmen students to apply for the Future Leaders Exchange Program, or FLEX.  In 2016, over 1,000 students applied for 25 spots to study at U.S. high schools during the 2017-18 academic year. Last year, American Councils conducted testing in Ashgabat, Balkanabat, Dashoguz, Mary, Tejen, Turkmenbashy, and Turkmenabat between September and November 2016 in a process open to all Turkmen students who met the age and other criteria. The Embassy is thrilled to support the program, which promotes mutual understanding between the two countries and offers a unique cultural experience  to Turkmenistan's students.
We expect testing dates for the 2017 FLEX program to be announced soon. The Embassy and American Councils are currently awaiting approval from the Government of Turkmenistan to proceed with testing.  Once approval is received, dates and locations will be announced on the Embassy website and via social media. Please note that American Councils administers FLEX testing, and any further questions regarding the process of applying for FLEX should be referred to them.