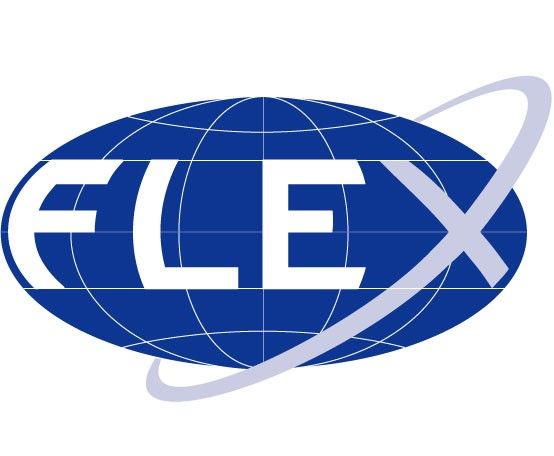 ---
Notice to all FLEX Program Applicants
American Councils in Washington D.C. is currently evaluating all Round 2 applicants based on their English language check call performance. The results for students from the regions will be announced in February, and results for students from Ashgabat will be announced in March. All semi-finalists will be contacted via phone and will also receive a follow up email with Round 3 details. Applicants who are not moving on to Round 3 will be notified via email.
---
---
A Year in America for High School Students!
American Councils for International Education announces the 2022 testing schedule for the U.S. Government-funded FLEX Exchange Program for High School Students. Finalists of the competition will have the opportunity to live with an American family and study in an American high school during the 2023-2024 school year. The FLEX program pays for all travel, housing and living expenses for program participants with all funding generously provided by the Government of the United States of America. Students with disabilities are also encouraged to participate in the competition. More than 300 disabled students have participated in FLEX over the program's history, including 6 from Turkmenistan.
FLEX testing is open to all high school students who meet the following requirements:
• Born between March 15, 2005 and May 31, 2007; students in the 11th grade who are required to complete military service are ineligible;
• Have not lived in the United States for more than three months in the last five years;
• Speak English well;
• Are currently enrolled in a secondary school, having an academic standing of good or better;
• Are eligible to receive a U.S. visa;
• Are citizens of Turkmenistan.
In order to participate in the competition, please register and fill in the Round 1 Interest Form that will be available on our website from November 16th to December 14, 2022.
If you are unable to access the form, please call American Councils cell phone +993-63-50-20-36.
https://americancouncilstm.org/flex/
Testing schedule 2022:
Round 1
Interest and Contact Information Form
November 16th, 2022 to December 14th, 2022
Round 2

 

English Language Check Call*

(All eligible candidates who filled the Interest Form will take part in 5-7 minute call performed by FLEX staff)

December 15, 2022 to January 9th, 2023
Please contact American Councils in Ashgabat
for more information:
phone: (+99312) 36-90-16; (+99363) 50-20-36
email: flex.tm@americancouncils.org;
website: https://americancouncilstm.org/flex/