On Friday, June 7, 2019 EducationUSA Ashgabat and American Councils in Turkmenistan organized Pre-Departure Orientation (PDO) for the cohort students matriculating in Fall 2019. The goal of the event was to provide guidance to students and help them navigate the complexity and prepare for life and study at the U.S. colleges and universities.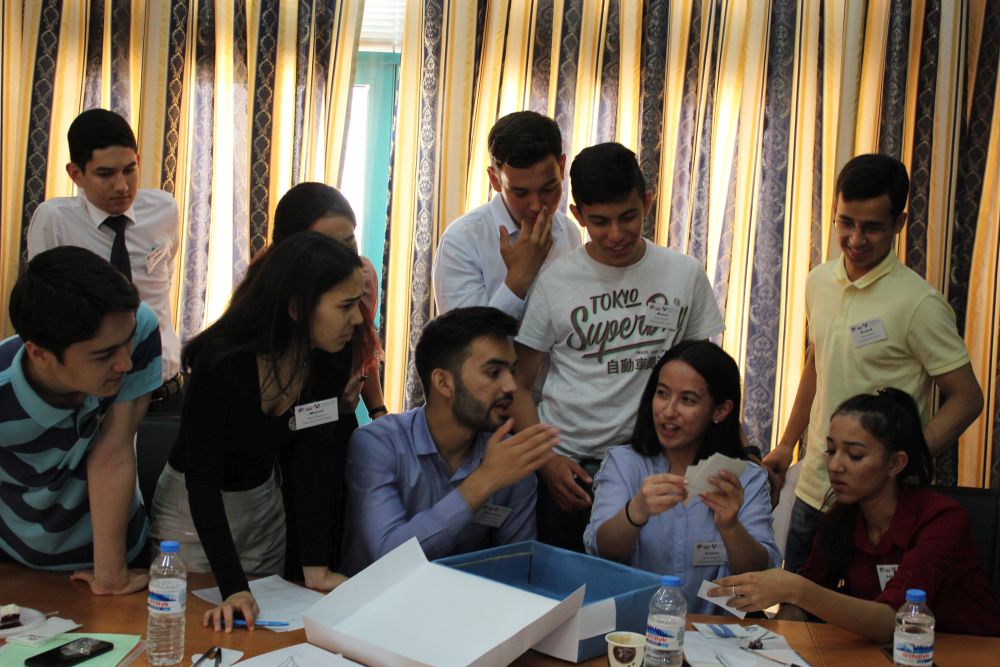 A total of 49 departing students participated at the PDO that were accepted into various U.S. colleges and universities including John Hopkins University, Temple University, Hofstra, Seattle University, Florida Institute of Technology, University of Wisconsin, North Carolina Wesleyan University College, Indian State University, University of Southern Indian and many more.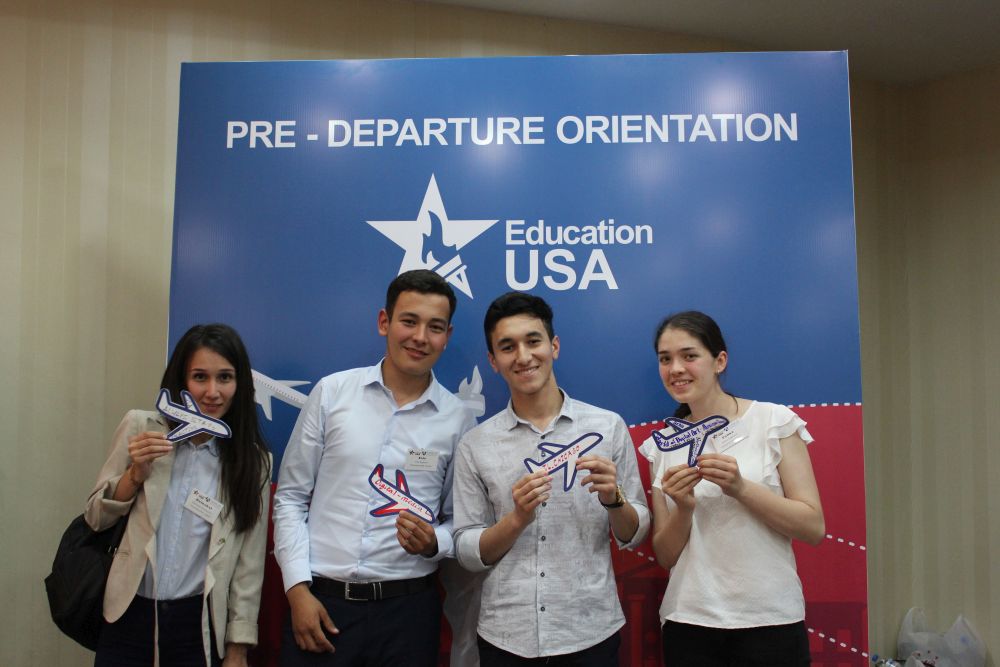 This year, PDO featured guest speakers from the U.S. Embassy Public Affairs sections as well as the Higher Education Program Officer from American Councils headquarters. In addition, the U.S. Embassy Consular Officer came to speak about staying in status while on F-1 student visa.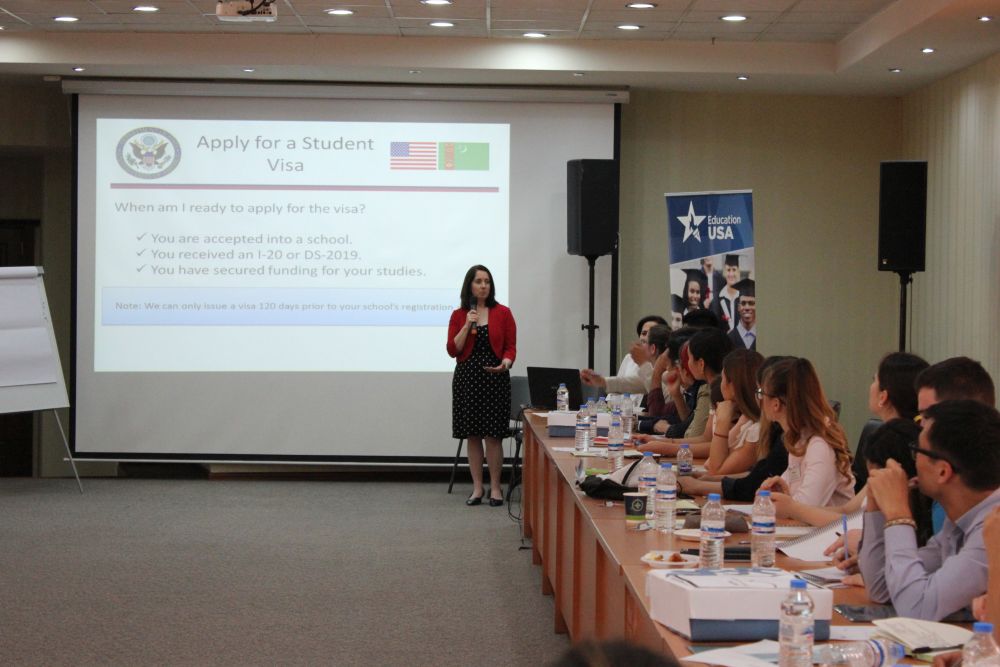 Moreover, participants had an opportunity to engage in a brief panel discussion with an EdUSA cohort alumnus – Kerim Velbayev, a freshmen student from Central Wyoming College (CWC) who shared his academic life and success in college as a recent recipient of the full-ride scholarship at CWC. Furthermore, cohort alumni that are currently studying in the U.S. sent a video to congratulate new departing students with their achievement thus far.