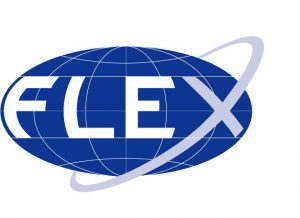 FLEX virtual testing will begin as soon as the program receives the approval of the government of Turkmenistan.
FLEX virtual testing will be open to all high school students in Turkmenistan who meet the following requirements:
• Born between March 15, 2004 and May 31, 2006. Note: Students in the 11th grade, who are required to complete military service, are ineligible.
• Have not lived in the United States for more than three months in the last five years;
• Speak English well;
• Are currently enrolled in a secondary school and have an academic standing of good or better;
• Are eligible to receive a U.S. visa;
• Are citizens of Turkmenistan.
For more information, please call +993-63-50-20-36.