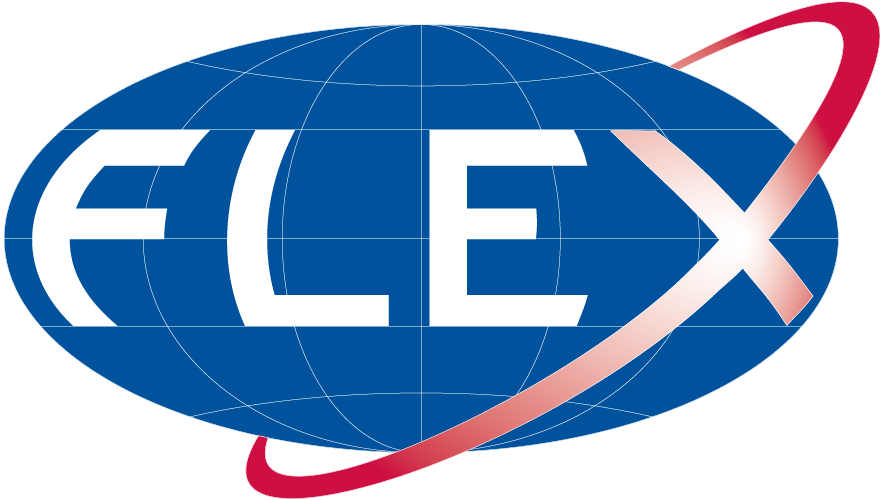 ---
FLEX Testing for 2024-2025 academic year
FLEX testing for the 2024-2025 academic year will be open to all high school students who meet the following requirements:
• Are born between March 15, 2006 and May 31, 2008.
Note: Students in the 11th grade, who are required to complete military service, are ineligible.
• Have an academic standing of good or better;
• Have previously studied English and demonstrate English language ability at the time of registration;
• Meet U.S. visa eligibility requirements;
• Are citizens of Turkmenistan.
If you are eligible and would like to be notified when the FLEX testing begins, please provide the following information:
For more information, please call +993-63-50-20-36 or +993-12-36-90-16.
---
Please contact American Councils in Ashgabat
for more information:
phone: (+99312) 36-90-16; (+99363) 50-20-36
email: flex.tm@americancouncils.org;
website: https://americancouncilstm.org/flex/