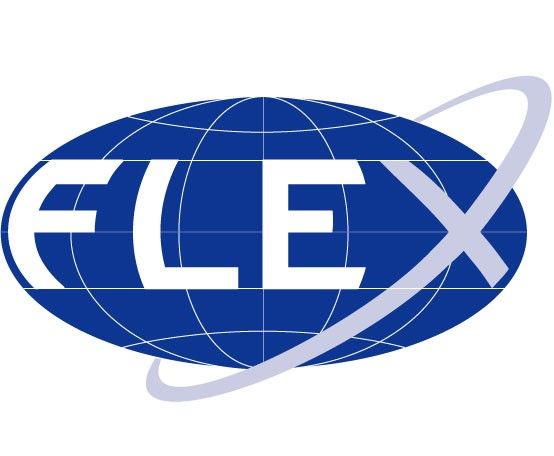 ---
Notice to all FLEX 2022-2023 semi-finalists:
American Councils office in Washington D.C. is currently evaluating the Round 3 FLEX materials. The results will be available by the end of April. FLEX finalists will receive a phone call from the American Councils FLEX staff and rejected candidates will be informed via email.
---
Information on FLEX Testing 2023
High school students studying in 9,10, and 11th grade, who are interested in spending an exchange year in the U.S. living with American host family and studying at the American High School should contact American Councils office in Ashgabat in September 2023 to receive information on FLEX testing in 2023 and updates on new eligibility criteria.
---
Please contact American Councils in Ashgabat
for more information:
phone: (+99312) 36-90-16; (+99363) 50-20-36
email: flex.tm@americancouncils.org;
website: https://americancouncilstm.org/flex/