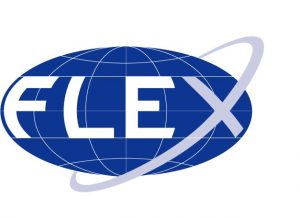 FLEX virtual testing will be open to all high school students in Turkmenistan who meet the following requirements:
• Born between March 15, 2004 and May 31, 2006. Note: Students in the 11th grade, who are required to complete military service, are ineligible.
• Have not lived in the United States for more than three months in the last five years;
• Speak English well;
• Are currently enrolled in a secondary school and have an academic standing of good or better;
• Are eligible to receive a U.S. visa;
• Are citizens of Turkmenistan.
Students that meet all above-listed requirements and are interested in applying for FLEX program are invited to fill in the interest survey in the following link*:
https://forms.gle/2jRS2PUYKSYYAggeA
*If you are unable to open the link, please call
+993-63-50-20-36.
The survey will be open from January 7th to January 25th, 2022.
All eligible candidates that filled in the survey will be invited for testing.
Please Note: This survey is NOT a FLEX test but a statement of interest. We will contact you when the FLEX testing is ready to begin.