Welcome Back FLEX Alumni 2019-2020!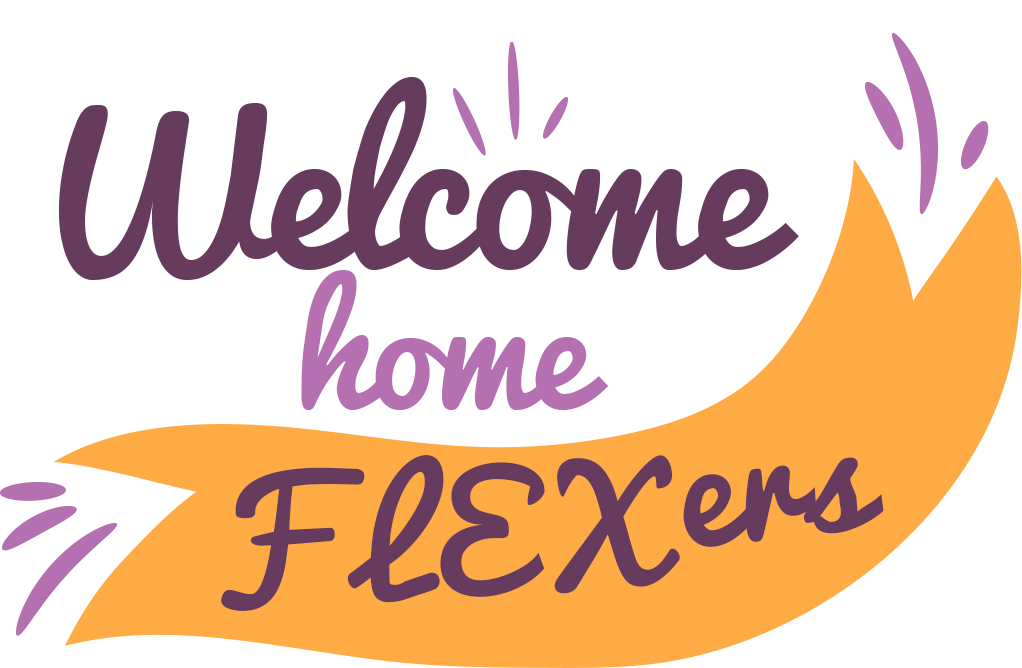 You spent one year in the USA attending local high school, living in host family, and sharing Turkmen culture on American soil.
We are looking forward to hearing about your adventures, stories, and experiences you encountered during your FLEX year 2019 – 2020. Please contact us at flexalumni@americancouncilstm.org
Welcome to our FLEX Alumni family in Turkmenistan and Good Luck!
---
FLEX Team
American Councils
Turkmenistan