On September 4th, 2021 FLEX Alumni Coordinator launched a contest for FLEX alumni kids which was dedicated to the celebration of FLEX Appreciation Day. 12 children colored FLEX logo and submitted their creative works. The contest winners were announced at the FLEX Appreciation Day celebration on September 27th, 2021 which was organized virtually.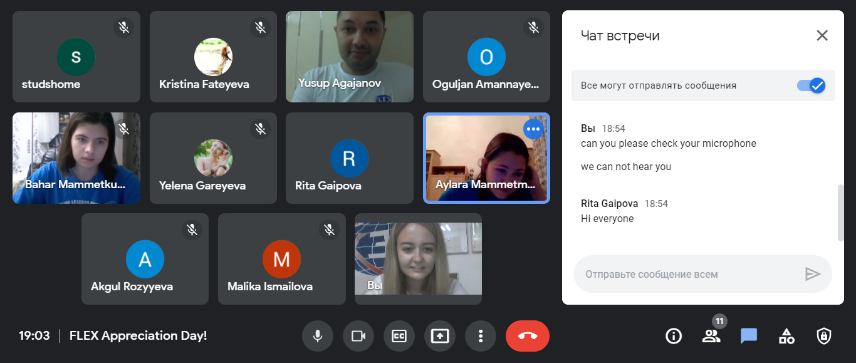 34 FLEX alumni expressed interest in celebrating the FLEX Appreciation Day by sharing their FLEX stories, expressing gratitude to FLEX program, and networking with each other.  Various games and icebreakers organized by Regional City Representatives made the celebration fun. Kristina Fateyeva'07 commented: "Thank you so much for a great event. I really enjoyed it and thanks to the FLEX program. Once FLEX – forever FLEX".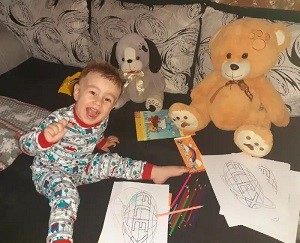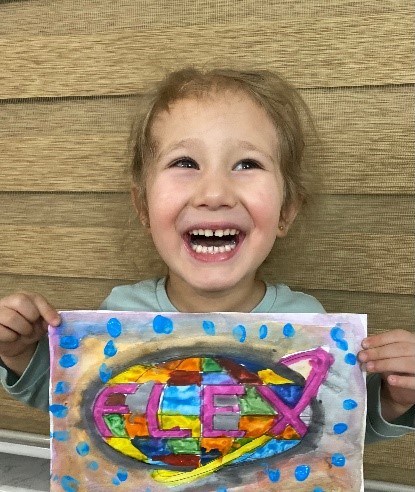 The alumni particularly liked Guess the Baby Photo activity during which they guessed alumni that were on a picture. At the end, all alumni participants took part in a lottery with FLEX promotional prizes.