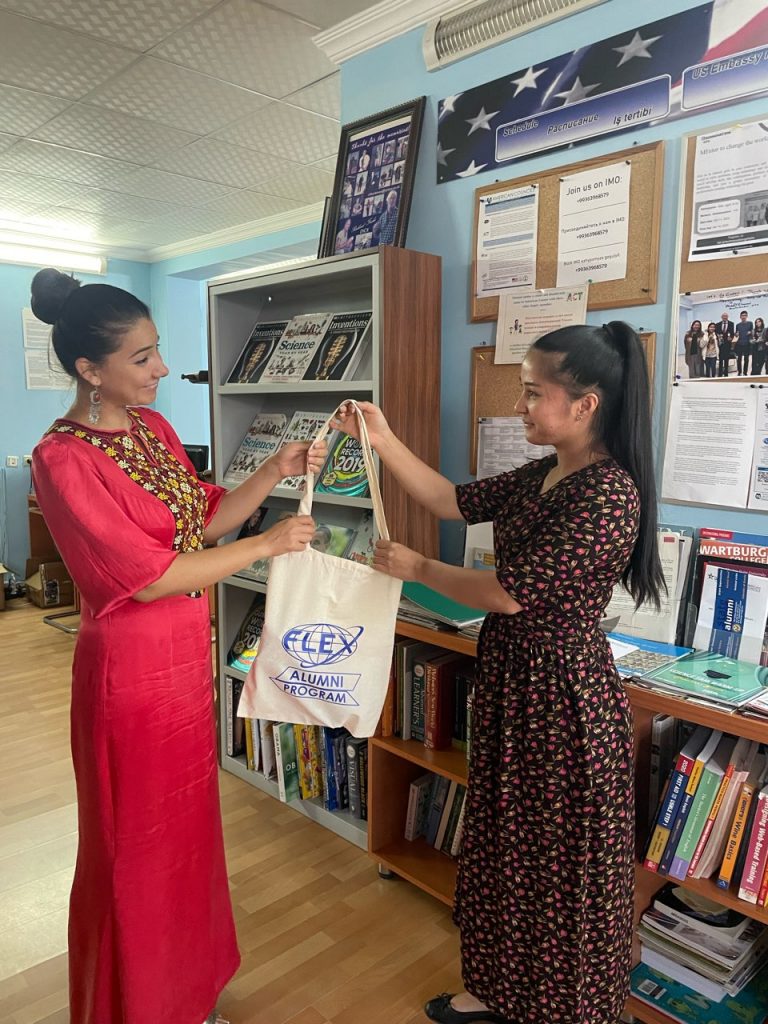 Throughout September 7th to September 20th Yelena Gareyeva'08, FLEX Alumni Coordinator in Turkmenistan has initiated a FLEX Alumni Walking Challenge 2022 devoted to the celebration of the World Clean Up Day. 20 FLEX alumni from 5 regions of Turkmenistan, as well as from abroad took an active part in walking, counting their steps and sharing their successes with Yelena.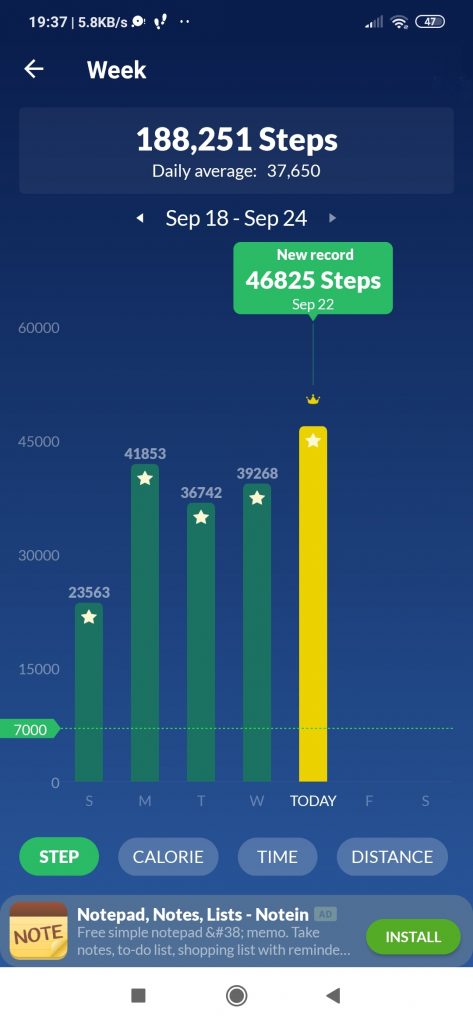 The idea of the Challenge was to involve more alumni into choosing eco-friendly "walking" instead of using any kind of traditional transportation as well as to support healthy lifestyle rather than sedentary way of living. Several alumni have reported that the Walking Challenge helped them realize how little they walk daily and to establish habit of walking! 3 winners were selected and prized with FLEX Alumni promo material.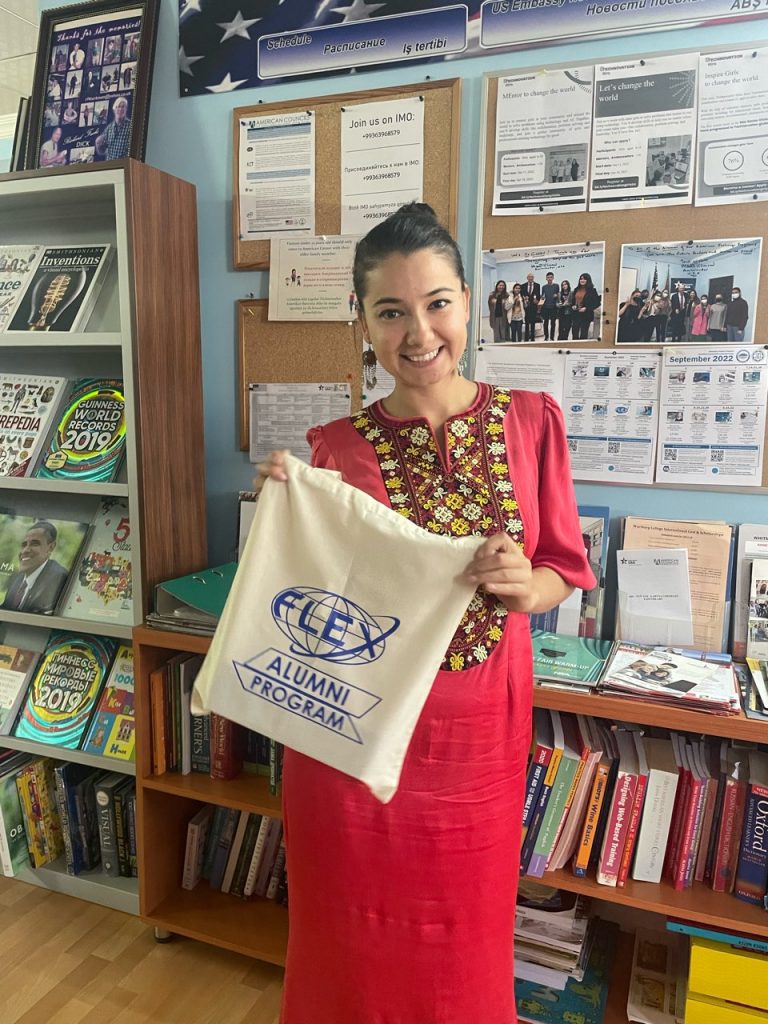 Maral Jumadurdyyeva'12 won the first place as she had reached an astonishing number of 384777 steps in the 2-week period. Aylar Mammetmyradova'12, who is currently pursuing her Master's in UK received a second place. The third place was taken by Govher Umarova'08 a mother and a teacher of English language from Turkmenabat!